Statement of Qualifications


Occupational Safety and Health Administration
OSHA's mission is to ensure that employees work in a safe and healthful environment by setting and enforcing standards, and by providing training, outreach, education and assistance. Our staff is up to date with all OSHA's standards as well as trained in their Hazwoper program.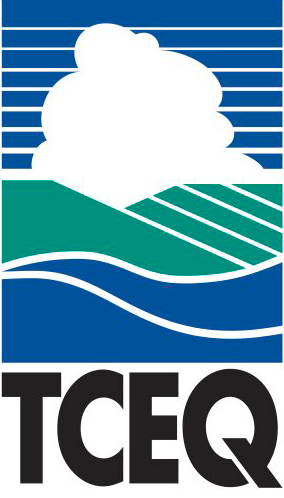 Texas Commission on Environmental Quality
Core Projects Group has extensive training and knowledge on TCEQ requirements. We have received several certificates from TCEQ for our work with environmental remediation, meeting the requirements of their Voluntary Clean Up Program (VCP). TCEQ Corrective Action Specialist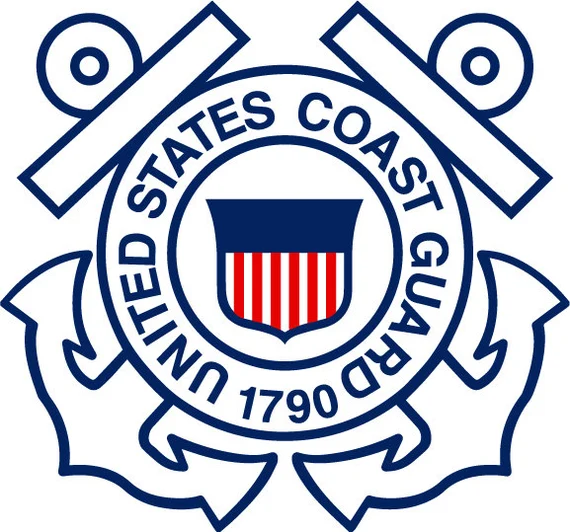 United States Coast Guard
The USCG enforces maritime safety and environmental protection of the seas while regulating transportation and transfer of materials over the water. Core Projects Group is USCG approved to perform mobile marine over-the-water transfers from vessel to shore.
Railroad Commission of Texas
The RRC promotes the stewardship of Texas' natural resources in a safe manner. Core Projects Group is registered as an approved vendor and has extensive experience working with the RRC in development of facilities and the Voluntary Cleanup Program (VCP).