Air Quality Monitoring & Compliance
Core Projects can provide Gas/Dust Monitoring, Degassing and Air Permit Services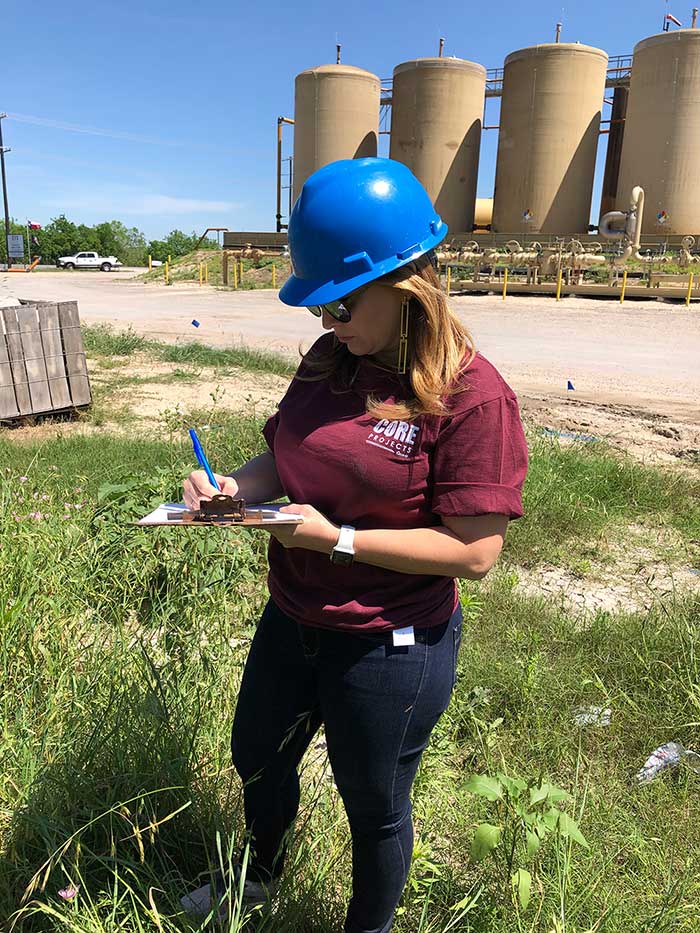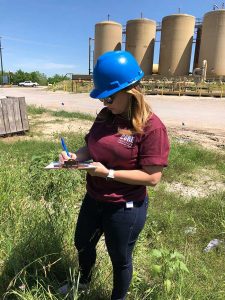 Air Quality and monitoring is an important part of any project in Texas.
Environmental: Core Projects can handle air sampling and reporting, emission calculations for Air Permit applications and advice on operating under Permit By Rule. Our Engineers can work with the TCEQ to compile a Air Quality Monitoring program and perform regular testing and reporting to comply with operating permits.
Degassing: Tank facilities, rail cars and marine vessels require sampling and hazardous gas removal. Core Projects can provide degassing service including venting, flaring and thermal oxidizers.
Dust Suppression: Strict control requirements on projects call for solutions to stopping dust entering the atmosphere. Core Projects can offer dust control assistance utilizing water truck/sprinkler systems up to eco friendly control additives such as Calcium Chloride.