Solutions Based Environmental Services
We Focus on Goals Instead of Problems
Core Projects Group is a South Texas based environmental company that specializes in rapid response solutions for clients operating in the industrial sector as well as residential development. Core Projects Group tackles environmental problems and finds practical solutions — from the initial brief to the sign off by regulatory authorities.
Solving Environmental Challenges Can Add Value to Real Estate and Peace of Mind to Property Owners and Businesses.
The GOOD NEWS is that environmental challenges can offer opportunity instead of just worry and expense. Core Projects takes a commonsense approach to environmental services and compliance. Our experience in working closely with our engineers and regulatory authorities ensures the path to project completion is clear and predictable.
Soil & Water Cleanup – Site Assessments – Recycling & Sustainability
Core Projects has a track record of performance and reliability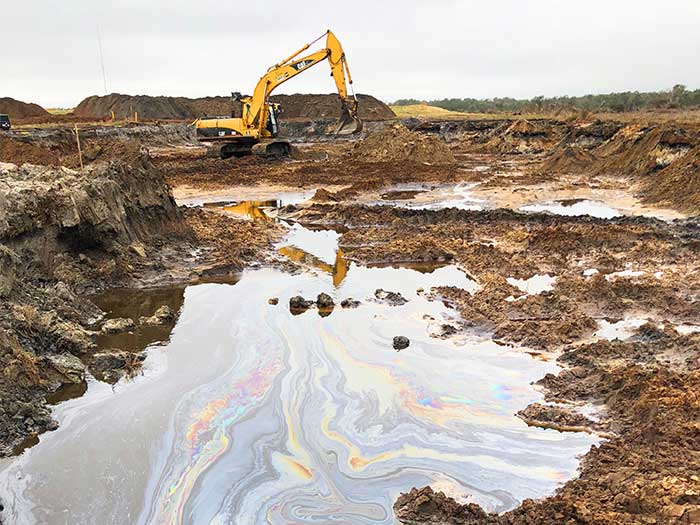 250 Acre Industrial Cleanup
Large scale Voluntary Cleanup Program remediation project. Delineation/cleanup of 13 areas of concern, bulk bioremediation and TCEQ clearance certificates.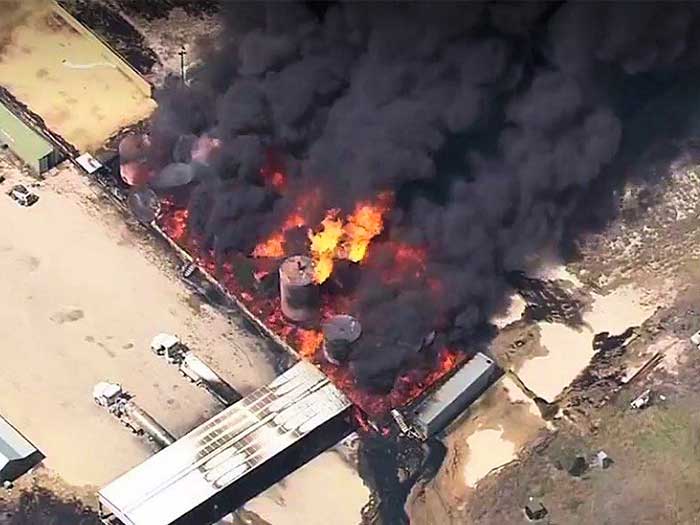 Oilfield Fire and Spill
Lightening fire destroyed tank facility. Emergency response and cleanup to RRC clearance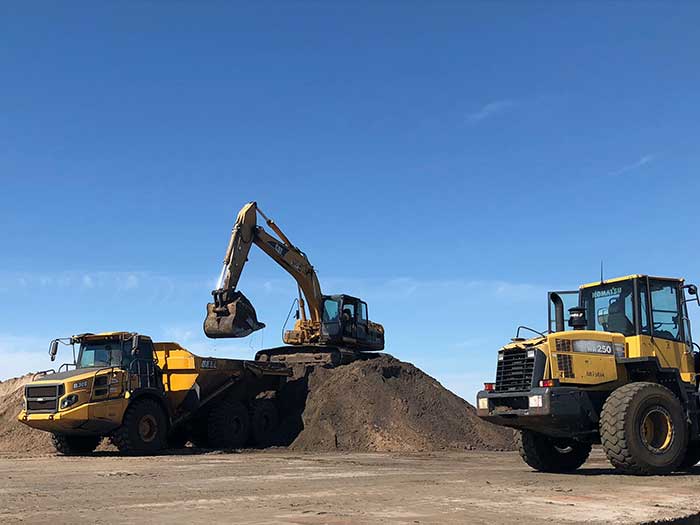 Construction
Road building, demolition, remediation, pond construction, site preparation work capabilities.