Phase I & II, Geotech, Environmental Surveys
An integral part of best practices or buy/selling property is to perform Environmental Surveys on the land and facilities. Core Projects Group can travel to your site and do a variety of investigations to suit your requirements and budget.
Phase I & II Environmental Site Assessments
Transfer of Ownership
Many transfers of ownership of a commercial property are required by law to receive a Phase I Environmental Site Assessment.
Financing
Many banks will not approve a loan for the purchase of a property if a trained environmental professional has not reviewed the property for risk of environmental contaminants. This reduces the risk of the transaction and gives them a more reliable figure on the value of the property.
Services for Site Assessments
– On-Site visit for a standard Phase I ESA with in-depth interviews of knowledgeable site contacts
– Interviews with appropriate Government and Private Sector Sources of Information
– Review of standard environmental record sources from local, state, and federal agencies within ASTM approximate minimum search distances
– Completed to ASTM 1527-2005/2013 standard
Wetland Survey and Hydrogeology testing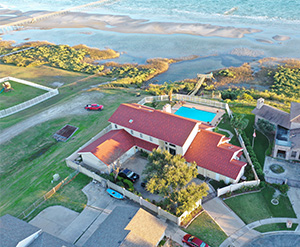 Core Projects Group wetland specialist can do hyrdro surveys and delineate wetlands for
Asbestos / Hazardous identification and Safety Services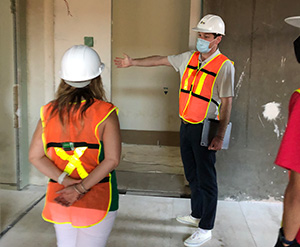 Core Field officers are available for Safety Supervision Services, hazardous substance identification and abatement.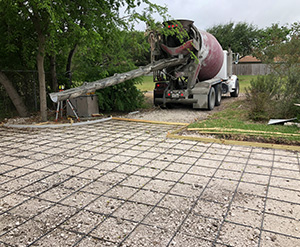 Core Projects Group can supervise installation of underground services and initial stages of construction including permitting and liaising with engineers.
Demolition and site cleanup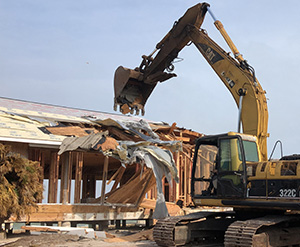 Core Projects can handle all aspects of site cleanup and environmental certification including hazardous material abatement, demolition and site cleanup and environmental clearances.