Earthmoving & Construction
Environmental - Construction - Bulk Materials Handling - Pipeline & Services Installation
Core Projects Group offers a large variety of earthmoving services. We specialize in projects that offer challenges and solve problems for the client.
We also do Bulk Material handling and have extensive experience in mining, transloading and stockpiling bulk product; whether on land or on the water.
Land Clearing & Site Leveling
Core Projects Group offers land clearing and leveling services for new sites, overgrown property, drill or building pads or roads.
Using a combination of dozers, loaders, trucks and excavators, the site can be finished to a final grade the suits the project requirements.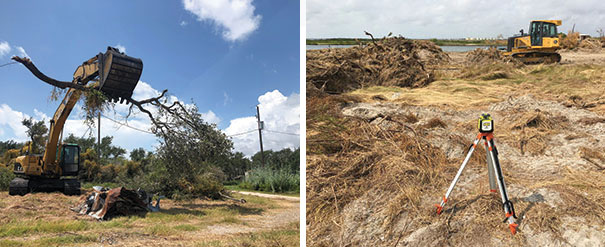 Environmental Remediation & Rehabilitation
Most remediation projects involve excavation as well as rehabilitation and installation of new underground services. Core Projects can handle it all.
Clearing, sampling, trenching, dig & haul, backfill, final levelling.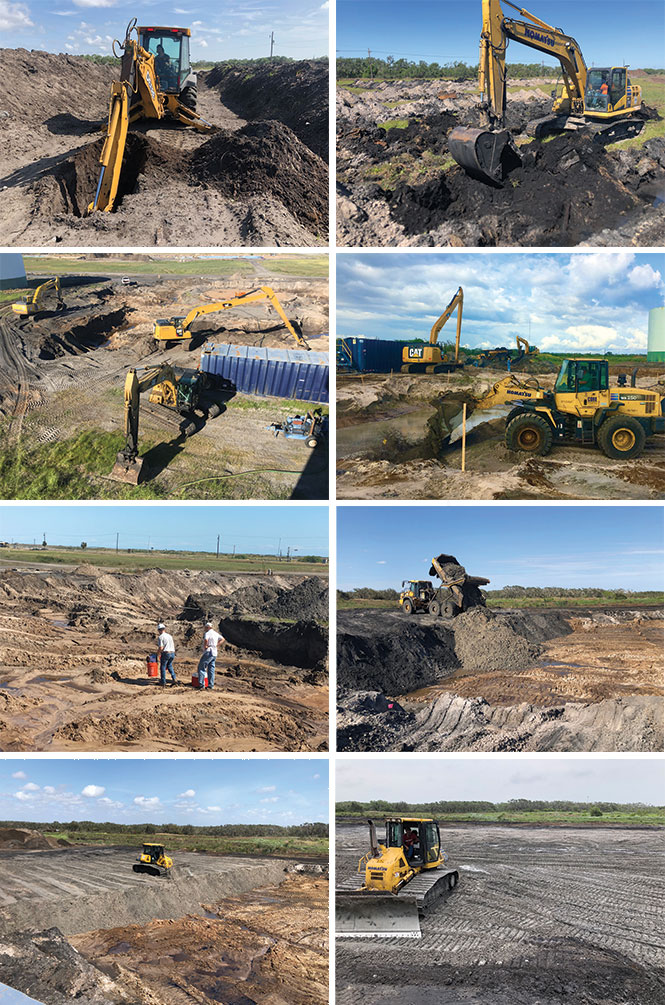 Mining & Bulk Material Handling
Core has decades of experience in mining sand & aggregate, material processing and transportation.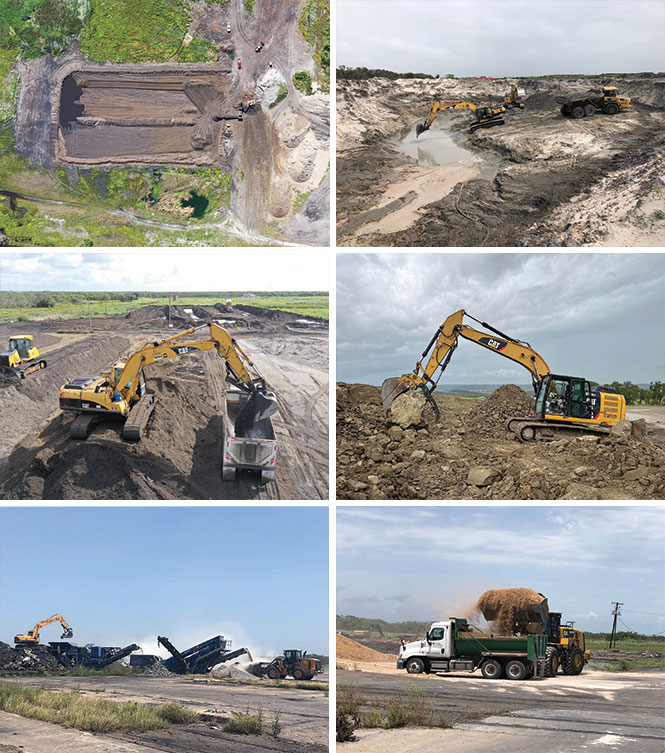 Core can offer mltimodal handling of bulk aggregates and product and carries Coast Guard approval for over the water transfers.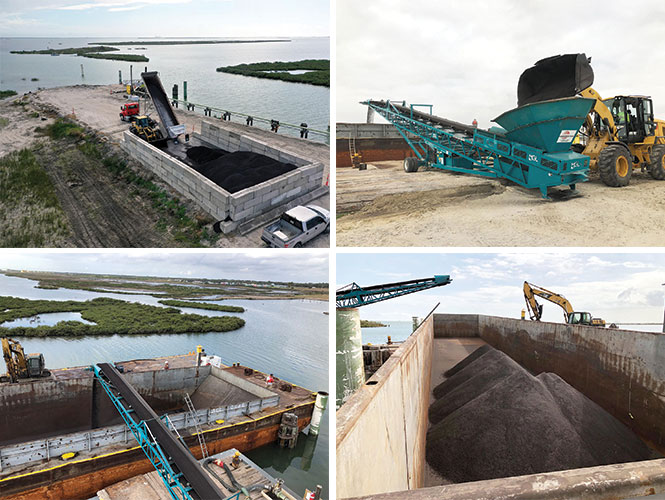 Core can handle above & underground piping, electrical and water services including pipeline and pump hydrotesting.