Liquids Sampling – Recycling - Disposal
Core Projects offers Water Sampling and Monitoring as well as Waste Water/Liquids pumping and disposal.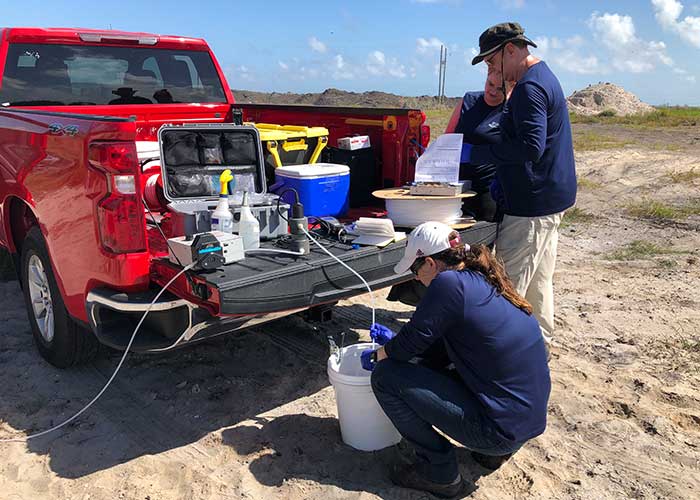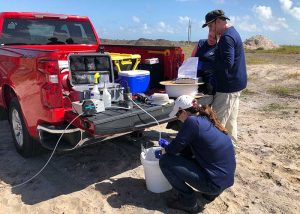 Environmental:
Core Projects Engineering division offers Environmental Water sampling, monitoring and reporting services. Surface and ground water are often affected by industrial activity and uncontrolled releases are a major concern for the environment and the health of humans and animals. Due to the mobility of water/liquids, plume sampling and monitoring is a top priority and Core Projects can be on site fast for spill response, testing and waste water containment/removal.
Our engineers are experts in TPDES permitting and Surface Impoundment design and stormwater management. 
Wetlands Survey – Monitoring Well Drilling/Sampling – Plume Management – Dual Phase Extraction for Groundwater Remediation – Voluntary Cleanup Program (VCP) Management and Case handling with the TCEQ and RRC.
Dealing with waste liquids can be challenging and expensive. Core Projects Group can offer affordable pumping and disposal solutions.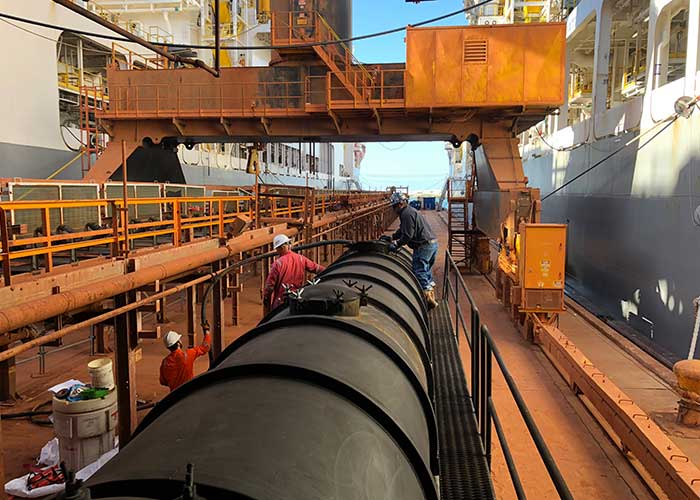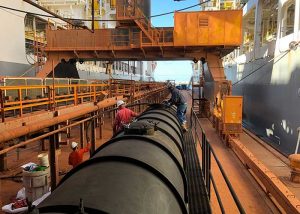 Waste Liquids:
Bulk waste liquid pumping and disposal is Core Projects specialty and our partners have been handling liquid waste disposal for the marine and oilfield services for decades. Core can offer Slops pumping and disposal, Tank Pumping and Cleaning, Pipeline Pigging and liquid disposal, Barge and Tanker product change/stripping and disposal.
Bulk Liquids Pumping, Storage, Transport and Disposal – Oil Recovery & Recycling – Tank Cleaning – Barge Cleaning – Pipeline Pigging – Emergency Spill Response