Rockport Terminals Remediation Project
Core Projects works with Rockport Terminals owners to turn an industrial wasteland into valuable commercial property - largest privately owned multimodal port facility in the Gulf Coast.
The historic Degussa Carbon Black facility had been operating since 1941 until was closed down and demolished by Evonik in 2009. The 250 acre property sat vacant and in a contaminated state until the property was sold and the new owners worked with Core Projects Group to complete the very large project.
Historical photos showing the carbon black furnaces and tank systems. Significant petroleum feedstock spills took
place over the years up to its closure in 2009.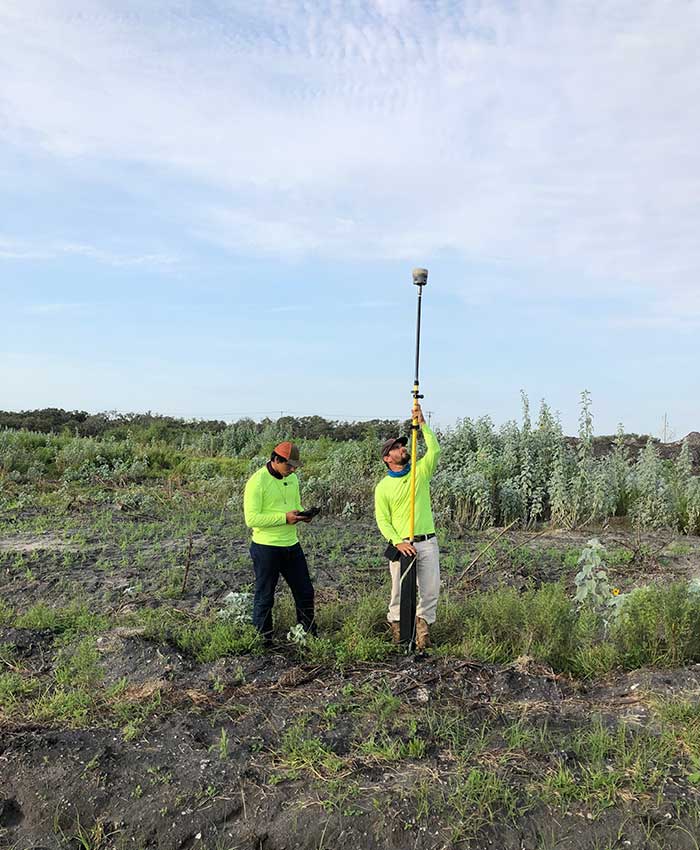 Project commenced with site survey and identifying Areas Of Concern (AOC's)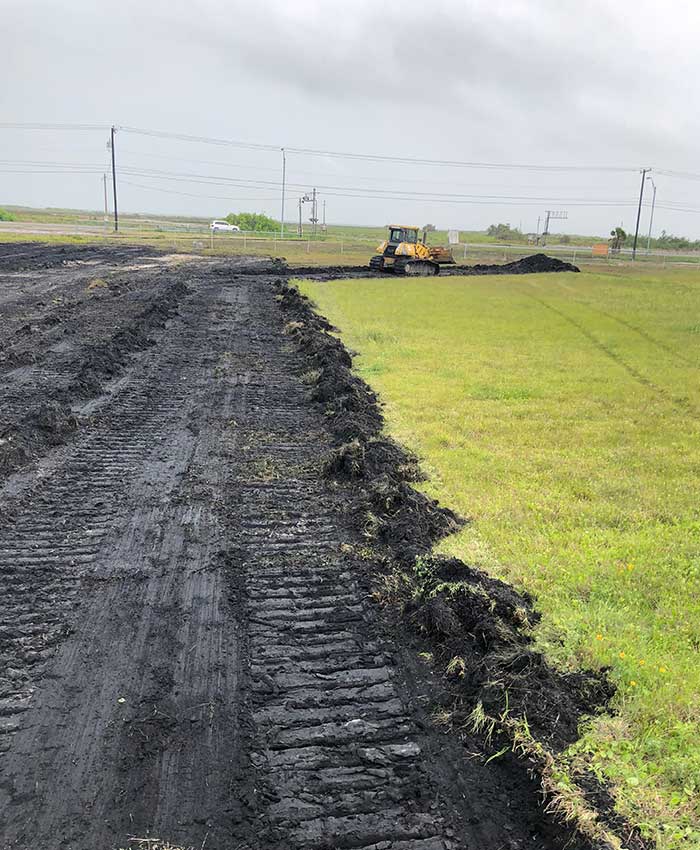 Topsoil was stripped off and stockpiled.
Regular soil sampling to delineate boundaries of affected soils.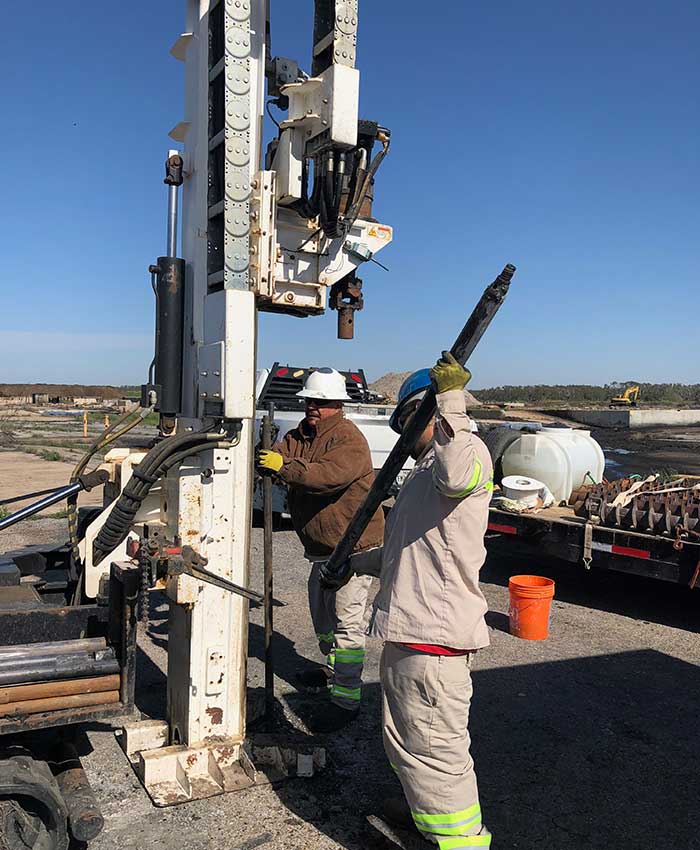 Drilling new monitoring wells and soil sampling further delineated areas of concern.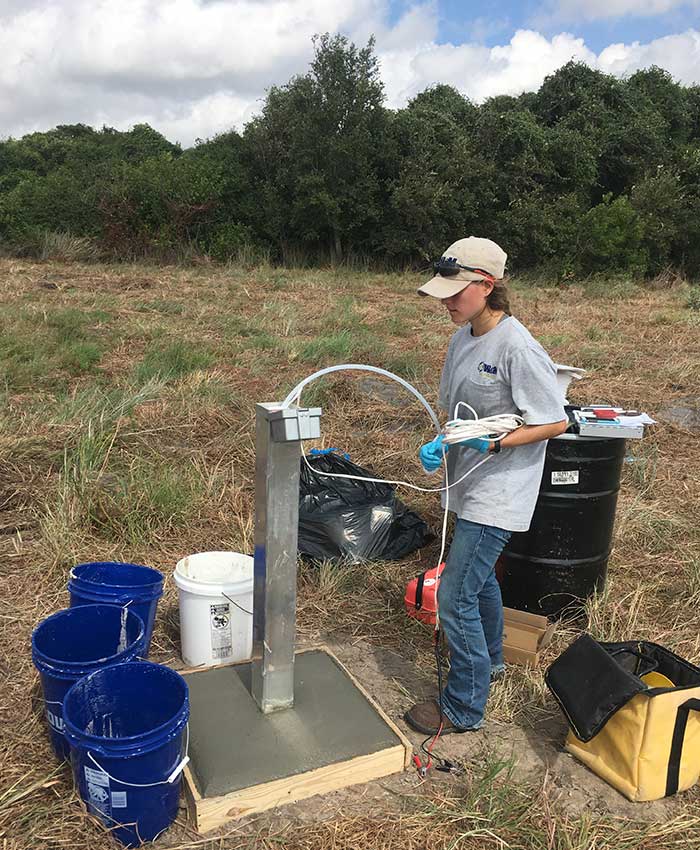 Periodic monitoring well sampling identified pluming and efficacy of water cleanup systems.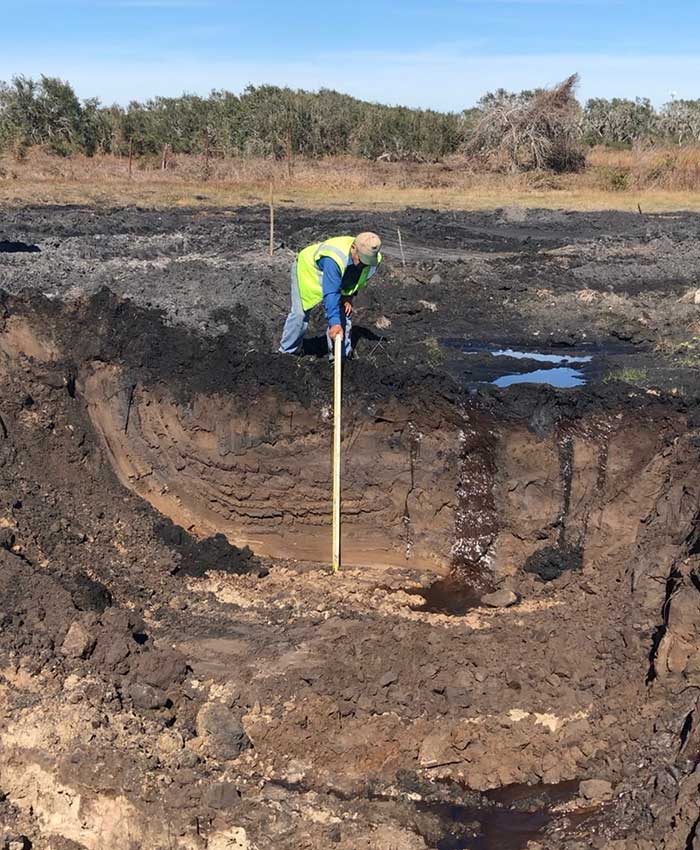 Contaminated areas were encountered.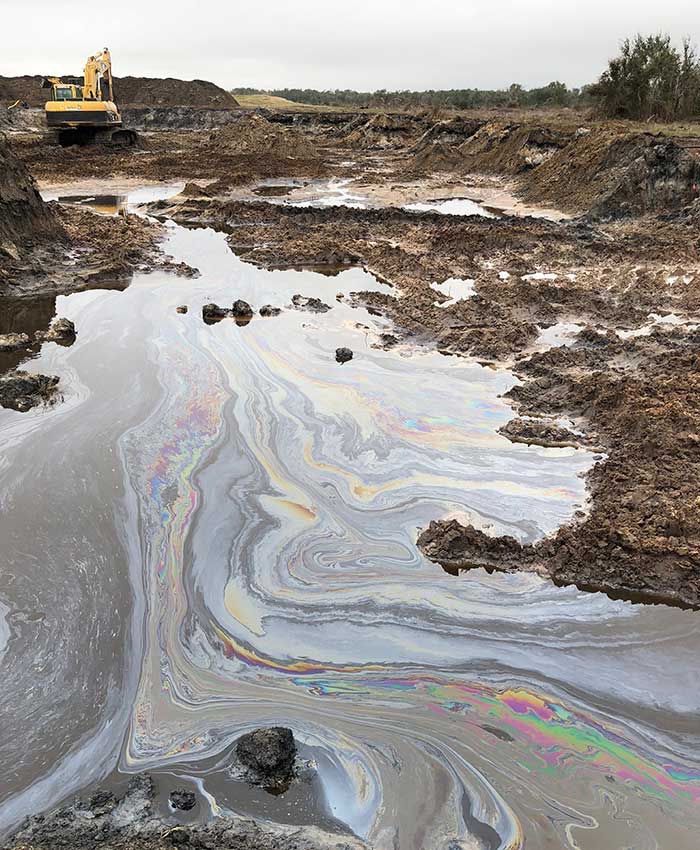 Affected water was pumped to tanks for further processing.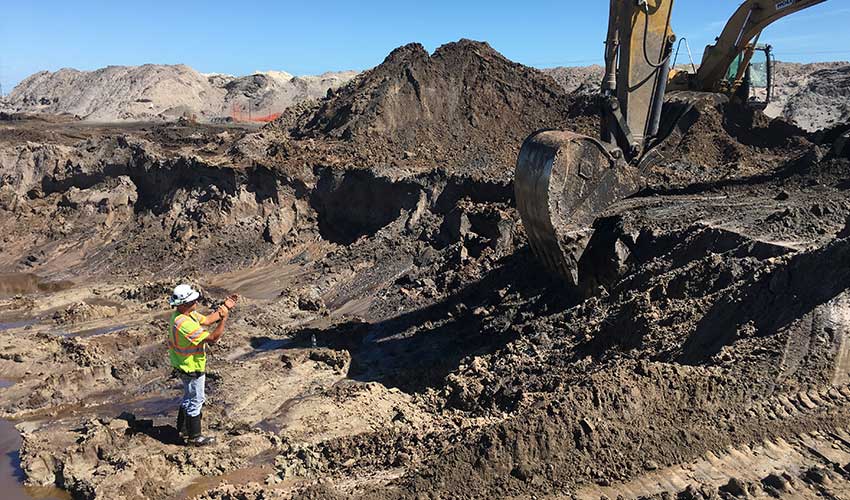 Selective excavation ensured only affected soils were removed.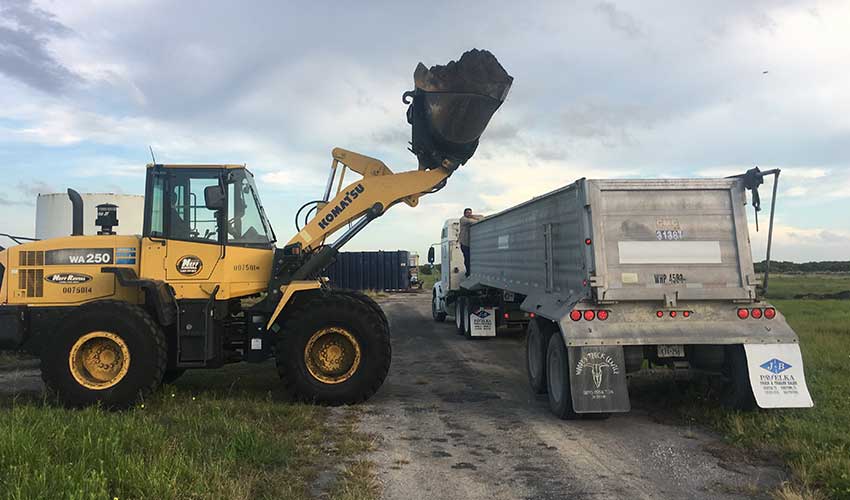 Affected soils were sent to Class 1 landfill.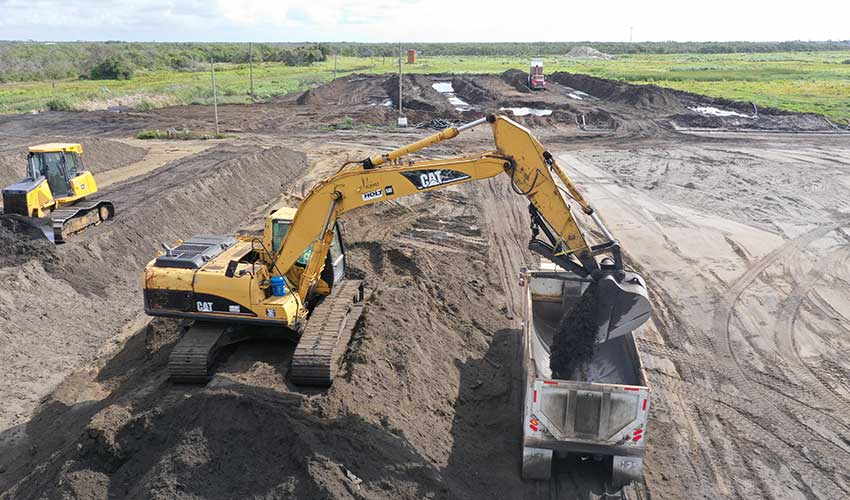 Less affected soils were sent to landfarm for blending with mulch and biocharged sands for on-site bioremediation.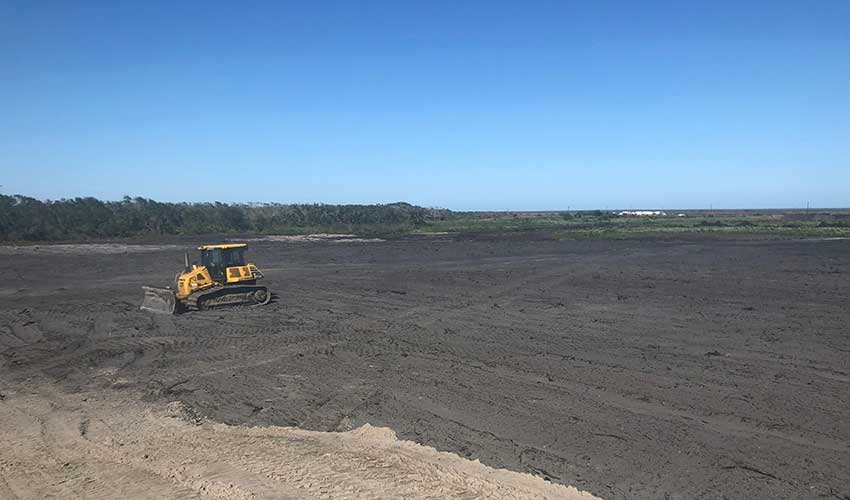 Topsoil is spread on top of backfill to encourage regrowth of natural flora.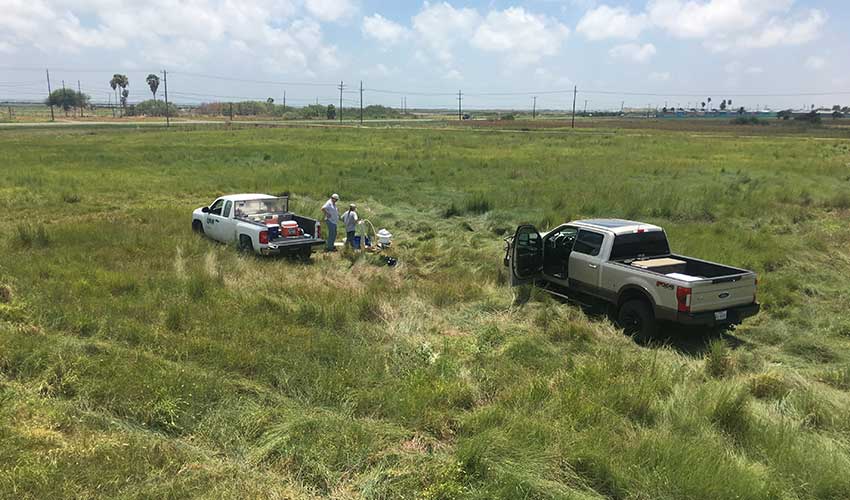 Final monitoring well sampling is completed and wells plugged and abandoned.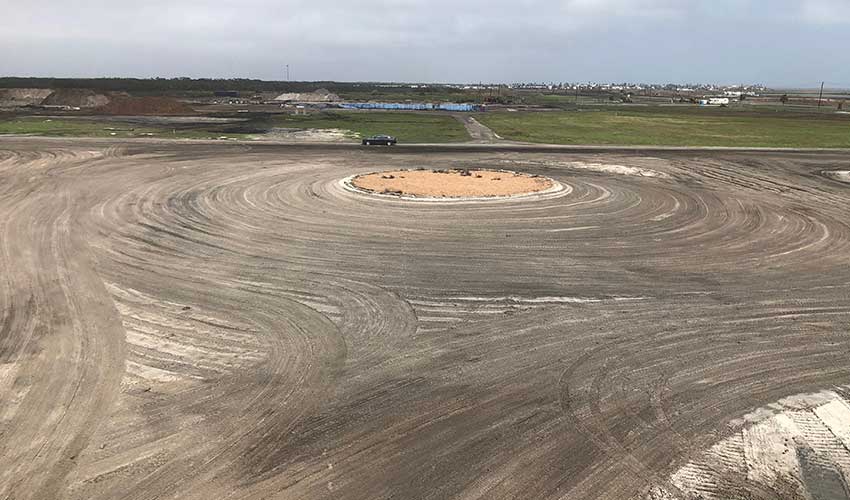 After cleanup and backfill