Demolition - Emergency Response
Core Projects Group can mobilize quickly to handle securing of damaged sites and attend to environmental cleanup including demolition.
Rockport Arts Center suffered catastrophic damage during Hurricane Harvey and contacted Core Projects Group for help. This structure along with residential homes were successfully demolished and declared remediated by Core Projects Group.
Site is made safe and cordoned off.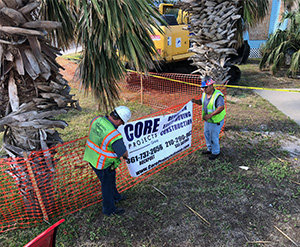 Utility suppliers and local government is contacted to ensure all gas/electricity/water is disconnected and underground services are located.
Demolition starts under supervision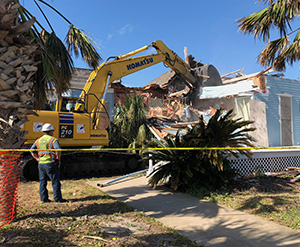 Heavy equipment is used to reduce the structure material into small sections ready for transport and disposal. A spotter is used to ensure safety.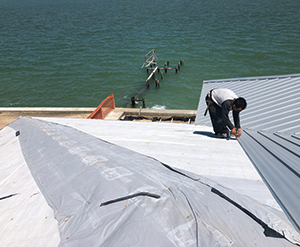 All materials that can be recycled are removed and repurposed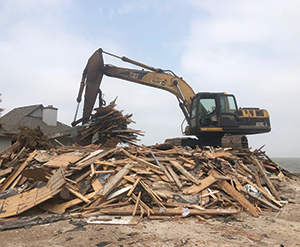 Material is crushed and loaded onto high side trucks for disposal at landfill.
Salvage and demolition takes place rapidly once the site is made safe, permits obtained and machinery is mobilized.
Final checks at completion of work include marking any underground services encountered, compacting soil and removing all fencing and materials.