Core Projects Group can perform NORM surveys, Phase I and II Environmental Clearances.
An integral part of best practices or buy/selling property is to perform Environmental Surveys on the land and facilities. Core Projects Group can travel to your site and do a variety of investigations to suit your requirements and budget.
Site is mapped with target sample locations identified.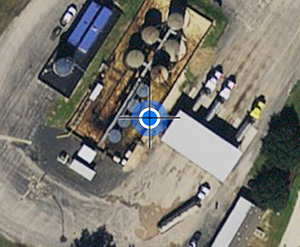 Depending on type of survey, sample locations, site photos and land surveys are compiled for the work and report.
Comprehensive field notes are taken and carry data that will make up part of the final report.
Sampling is conducted according to the engineers requirements
Anomalies or hazards are noted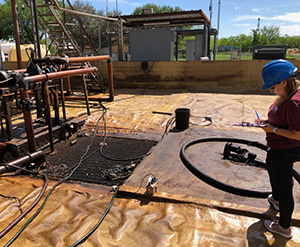 Field notes carry confidential information that will be provided to client and include all observations while on site.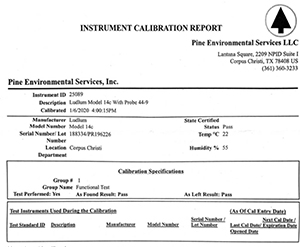 All equipment is carries a certificate of calibration and all samples are test through accredited laboratories.
Compiling data and reporting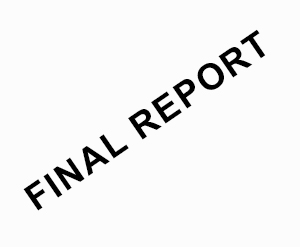 Reports are prepared in a format required by client for use in mineral production, real estate transactions, compliance with RRC, TCEQ or local governments.